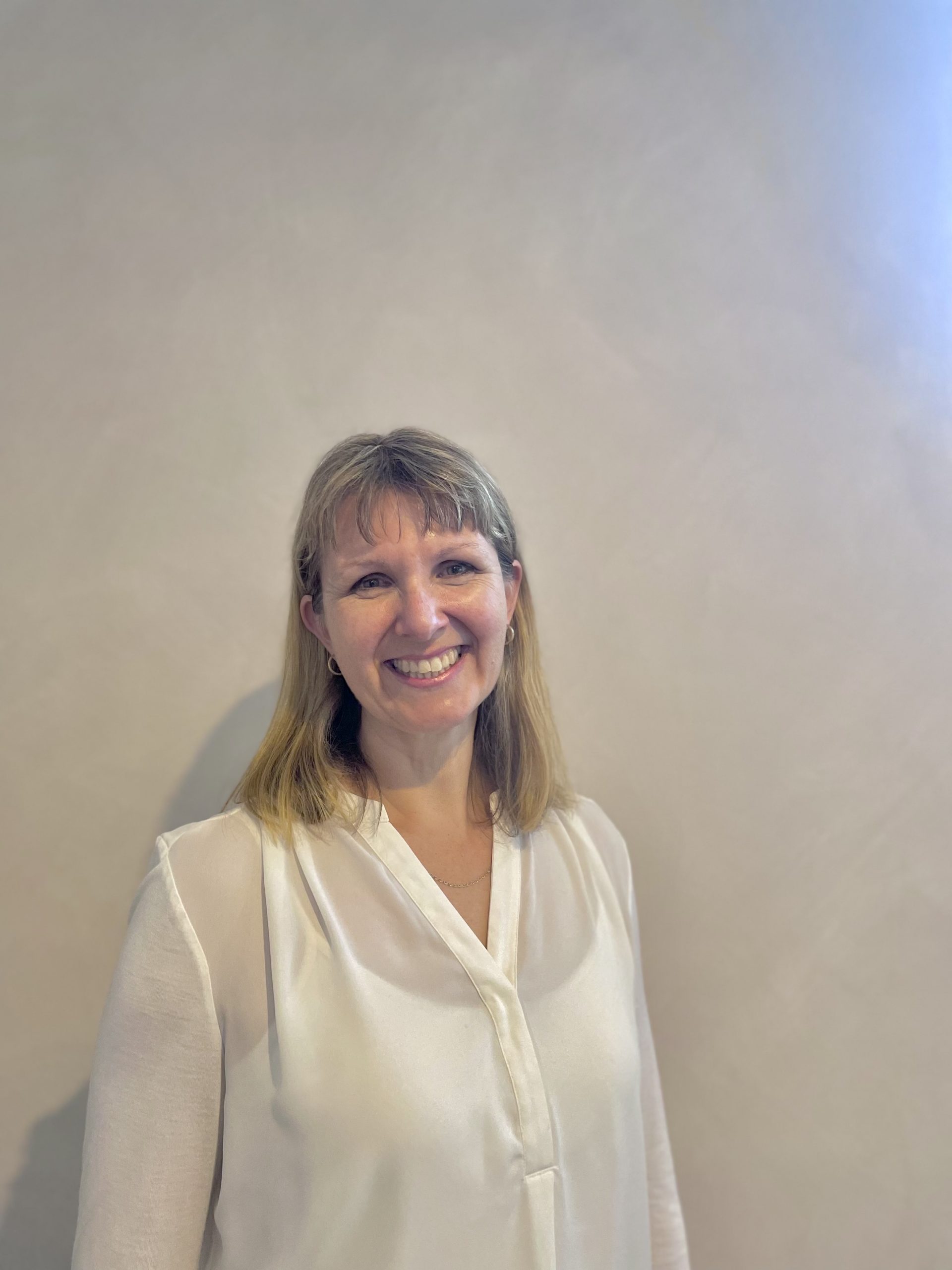 "My wish is for every mother to be able to look back on her breastfeeding journey and smile."
Dr Joanna Strybosch
Osteopath | Advanced Paediatric Osteopath   B.App.Sc (Clin.Sc)/B.Osteo.Sc/Grad Dip Paeds
Lactation Consultant   (IBCLC) Secretary | Lactation Consultants of Australia & New Zealand (LCANZ)
Member | Osteopathy Australia
A graduate of RMIT, Joanna has practiced as a registered Osteopath for over 25 years. She completed her Graduate Diploma in Osteopathic Paediatrics in 2001 and has been working in the field of paediatric care since then. Jo is also an IBCLC (International Board Certified Lactation Consultant) and a Rhythmic Movement Training (RMTi) Consultant, and combines these skills with her osteopathic principles and treatment. Jo works in private practice in Melbourne at a medical clinic, alongside GP's, MCHN, and allied health professionals.
Jo is passionate about supporting mothers in their early parenting journey, to achieve their breastfeeding goals, foster secure attachment with their babies and take care of their mental health. She has a particular interest in supporting mothers and babies with feeding difficulties and she combines her expertise in both osteopathy and lactation to provide a holistic approach to maternal-infant health care and lactation support. This includes treatment following traumatic birth, and the management of torticollis, plagiocephaly and DDH. Jo's work includes optimising latch, improving sucking skills, releasing connective tissue tensions throughout the body, as well as the management of ankyloglossia and oral rehabilitation post frenectomy.
Jo has extensive experience working with babies, children and adults across the lifespan. Passionate about ongoing professional development, Jo has completed numerous additional post graduate short courses in many areas to deepen and expand her skill sets. In 2021 she was titled an Advanced Paediatric Osteopath by Osteopathy Australia.
Jo has been an invited speaker on the topic of tongue tie at Osteopathic Conferences in Australia and New Zealand. She has also presented on the topic of Positional Deformities and Breastfeeding for LCANZ. She is a Board member of LCANZ and is currently on a Professional Advisory Committee for Gold Learning.
And not the least, Jo is married to a wonderful supportive man, and together they have three amazing children, all now teenagers!