DR JOANNA STRYBOSCH
---
ADVANCED PAEDIATRIC OSTEOPATH 
& LACTATION CONSULTANT
---
PROVIDING PERSONAL & CARING SUPPORT
FOR YOU & YOUR BABY
DR JOANNA STRYBOSCH
---
ADVANCED PAEDIATRIC OSTEOPATH & LACTATION CONSULTANT
---
PROVIDING PERSONAL & CARING SUPPORT FOR YOU & YOUR BABY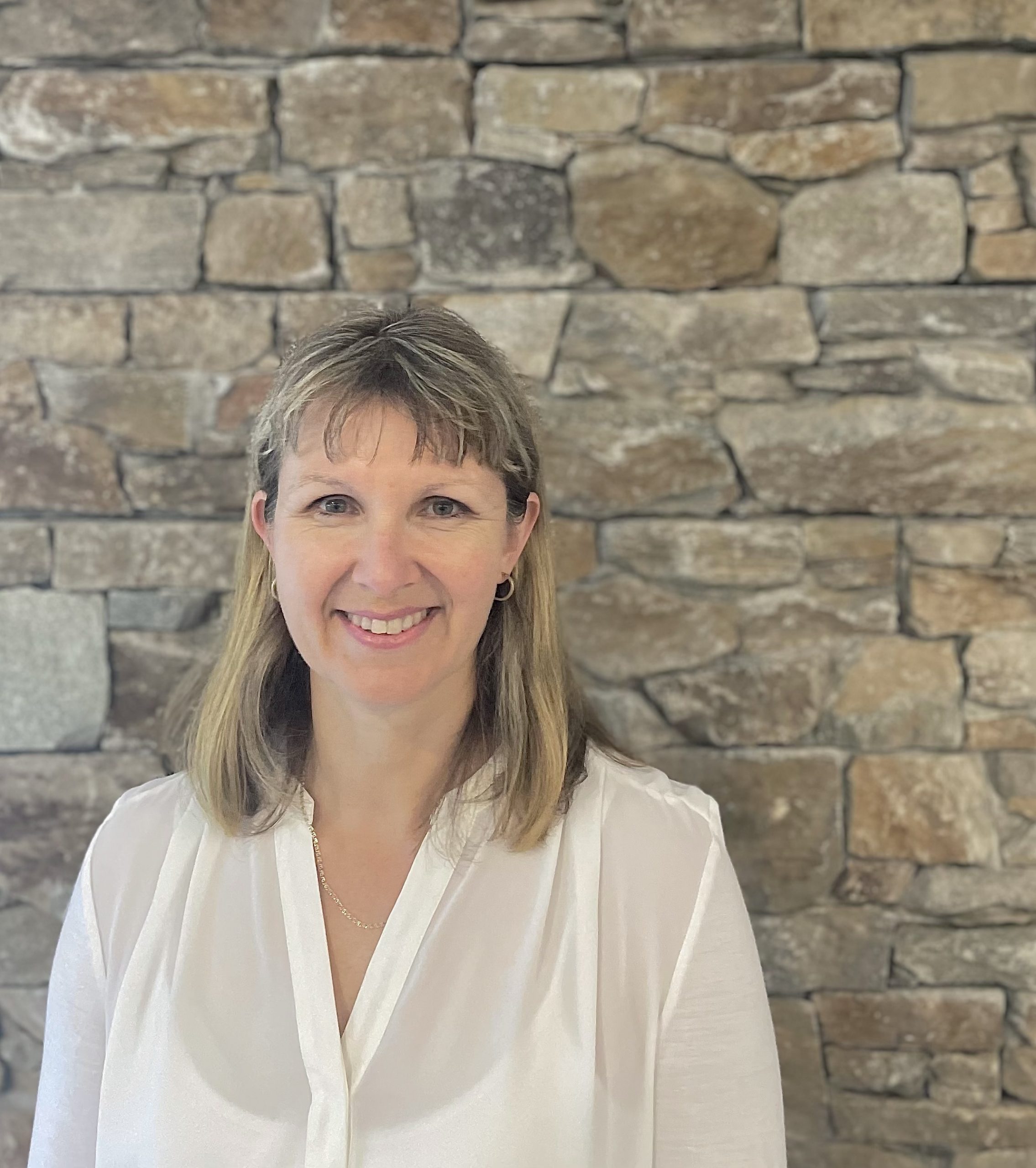 "Because every woman deserves every chance to breastfeed her child."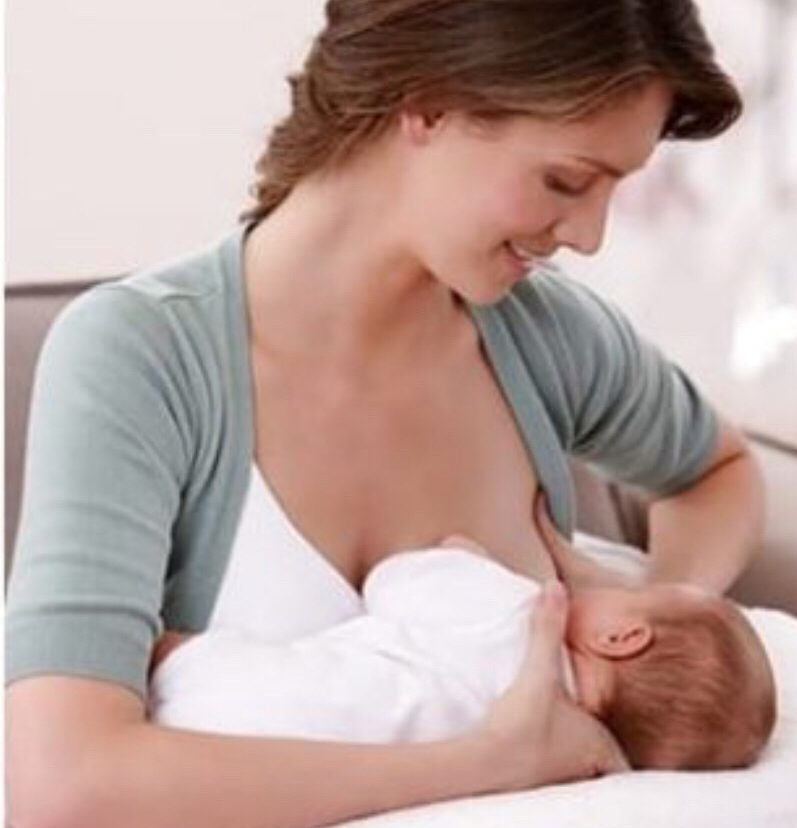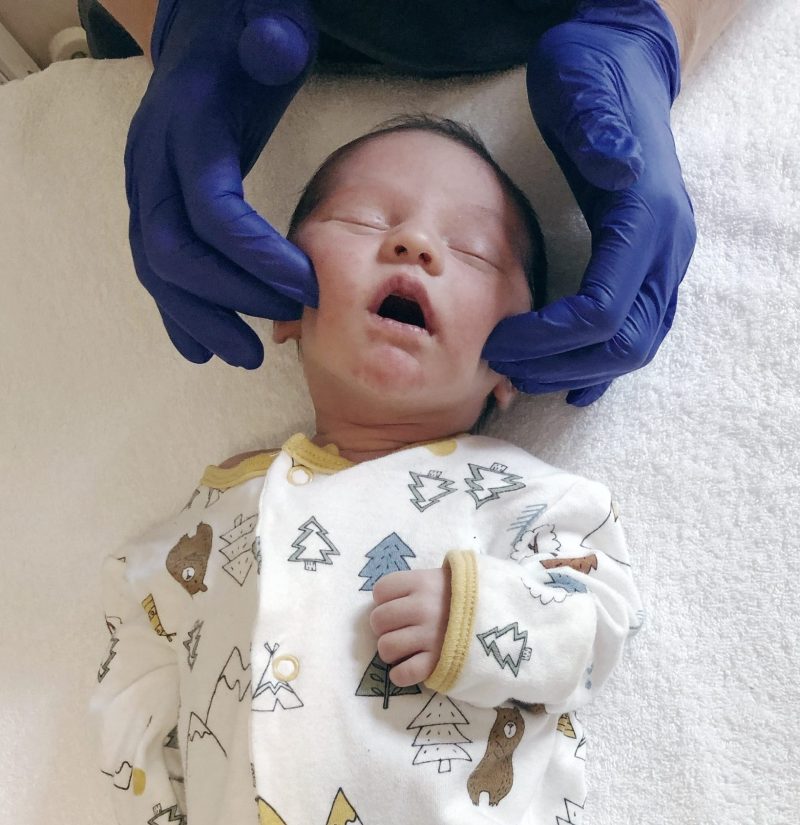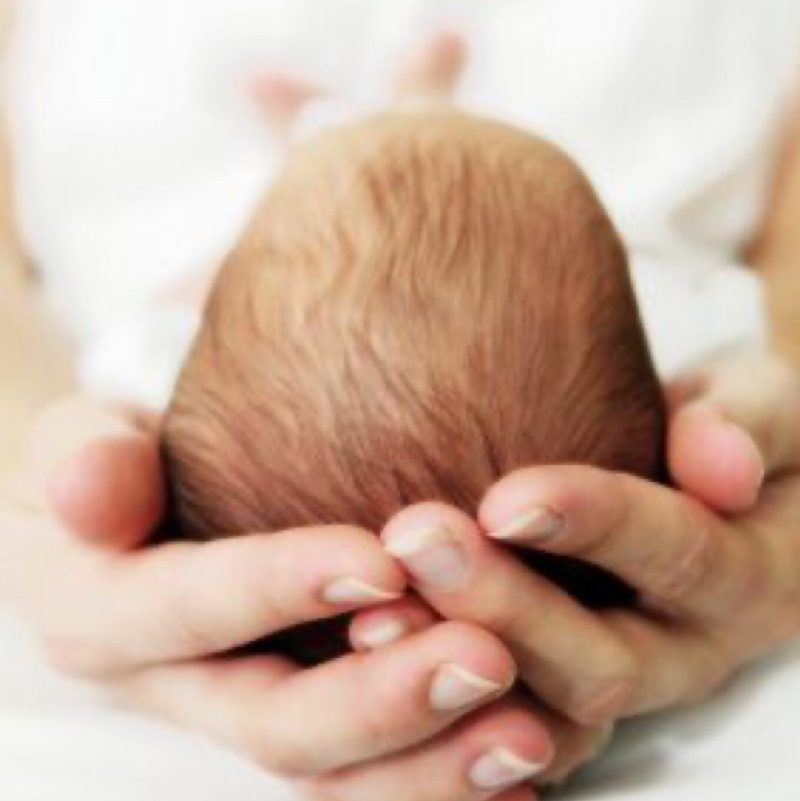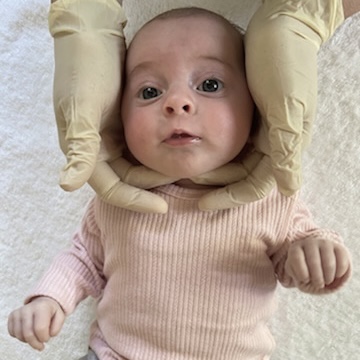 SURROUND YOURSELF WITH THE RIGHT PEOPLE
"Breastfeeding may be natural but it doesn't always come naturally. My wish is for every mother to be able to look back on her breastfeeding journey and smile."
Joanna Strybosch is a highly experienced & qualified osteopath and IBCLC, and she is looking forward to helping you to love your breastfeeding journey.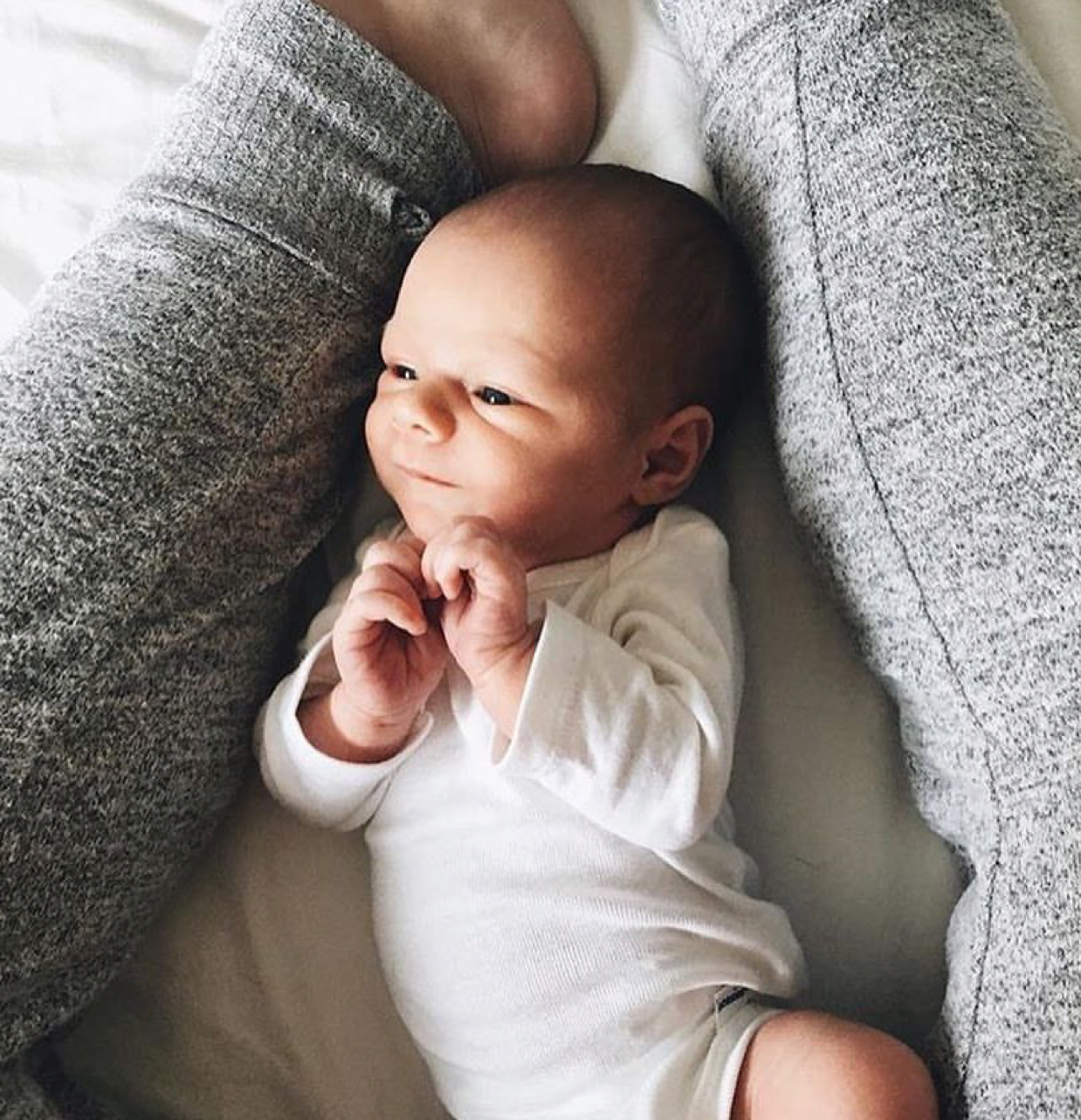 Difficult roads often lead to beautiful destinations.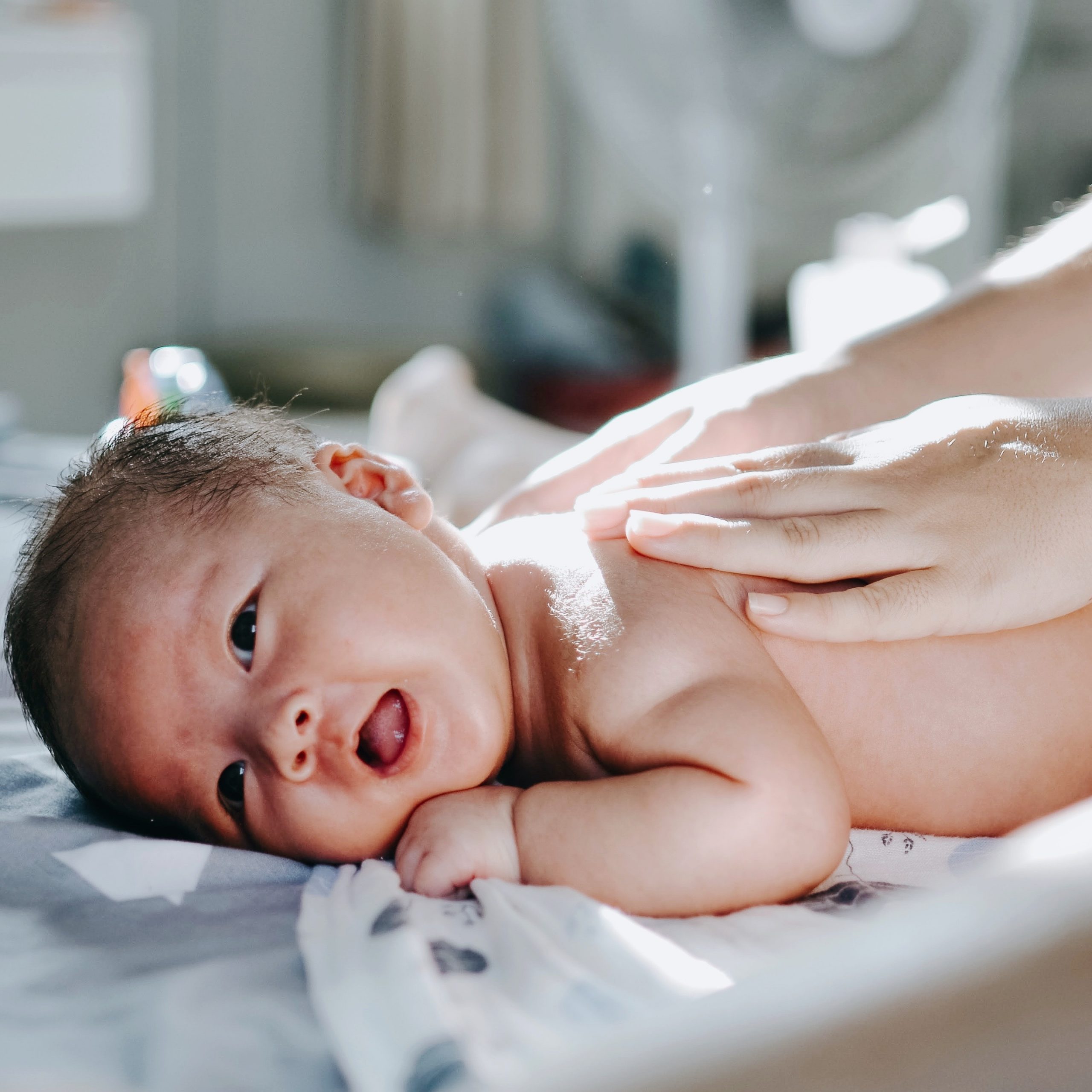 It takes a village to raise a child…
Whose in your village?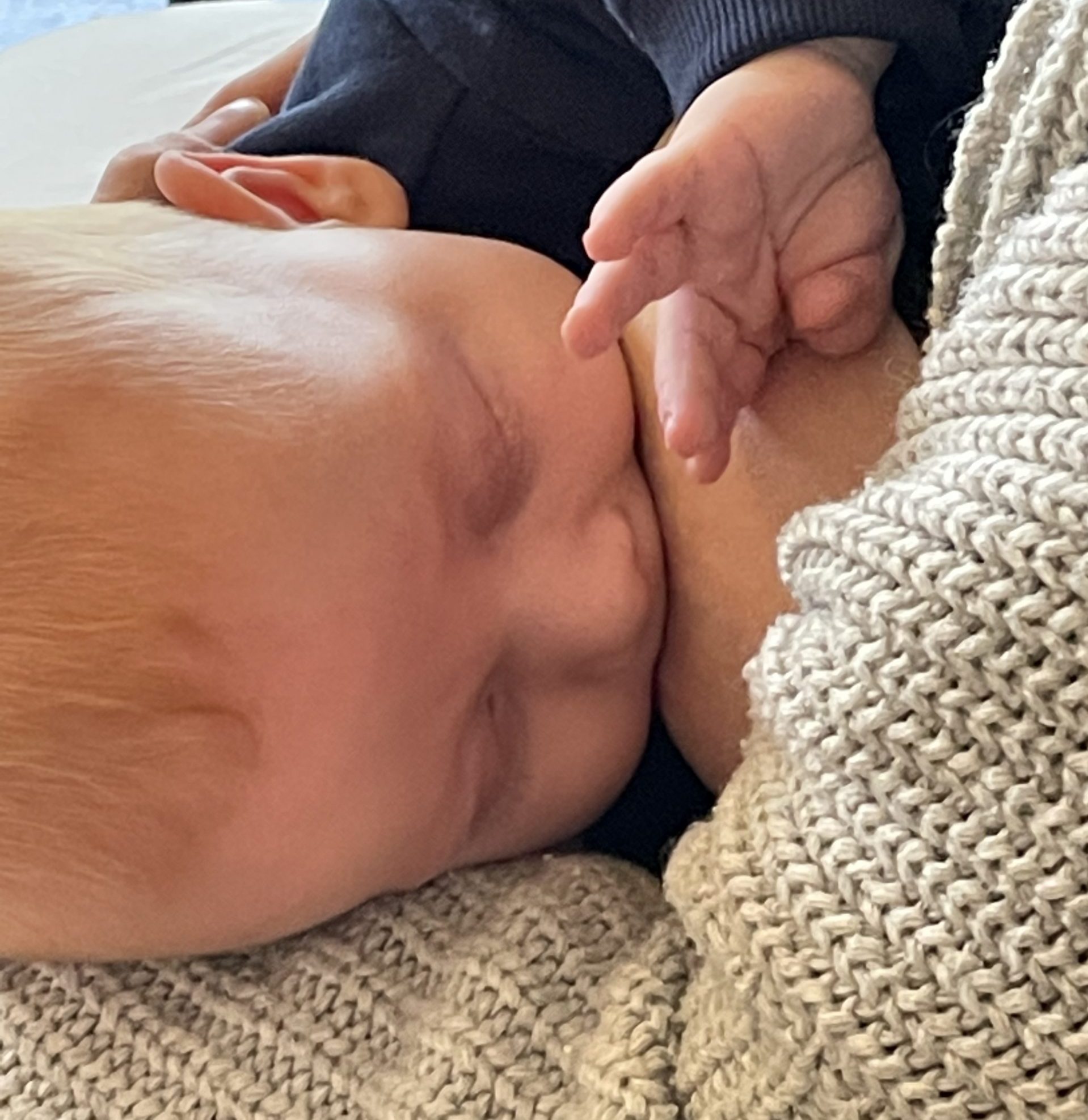 Love your breastfeeding journey.
Melbourne Therapy Centre. 221 Wonga Road, Warranwood, 3134. Joanna Strybosch - Osteopath & Lactation Consultant.